Saç ekimi, plastik cerrahi, medikal estetik ve estetik diş hekimliği konularında, tüm operasyon ve işlemlerin gerçekleştirildiği Interliva'ya hoş geldiniz!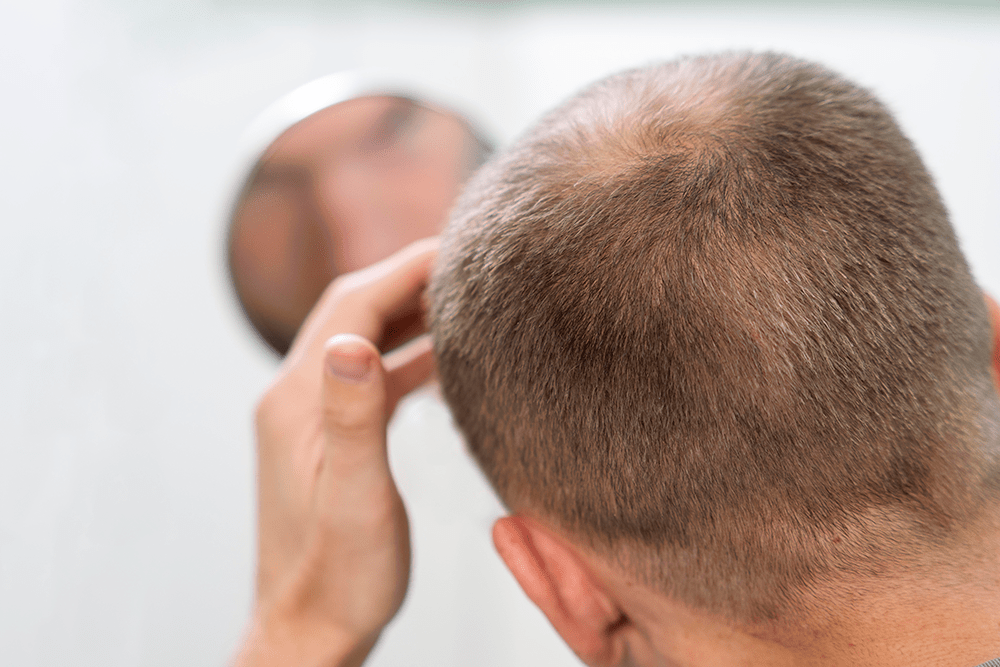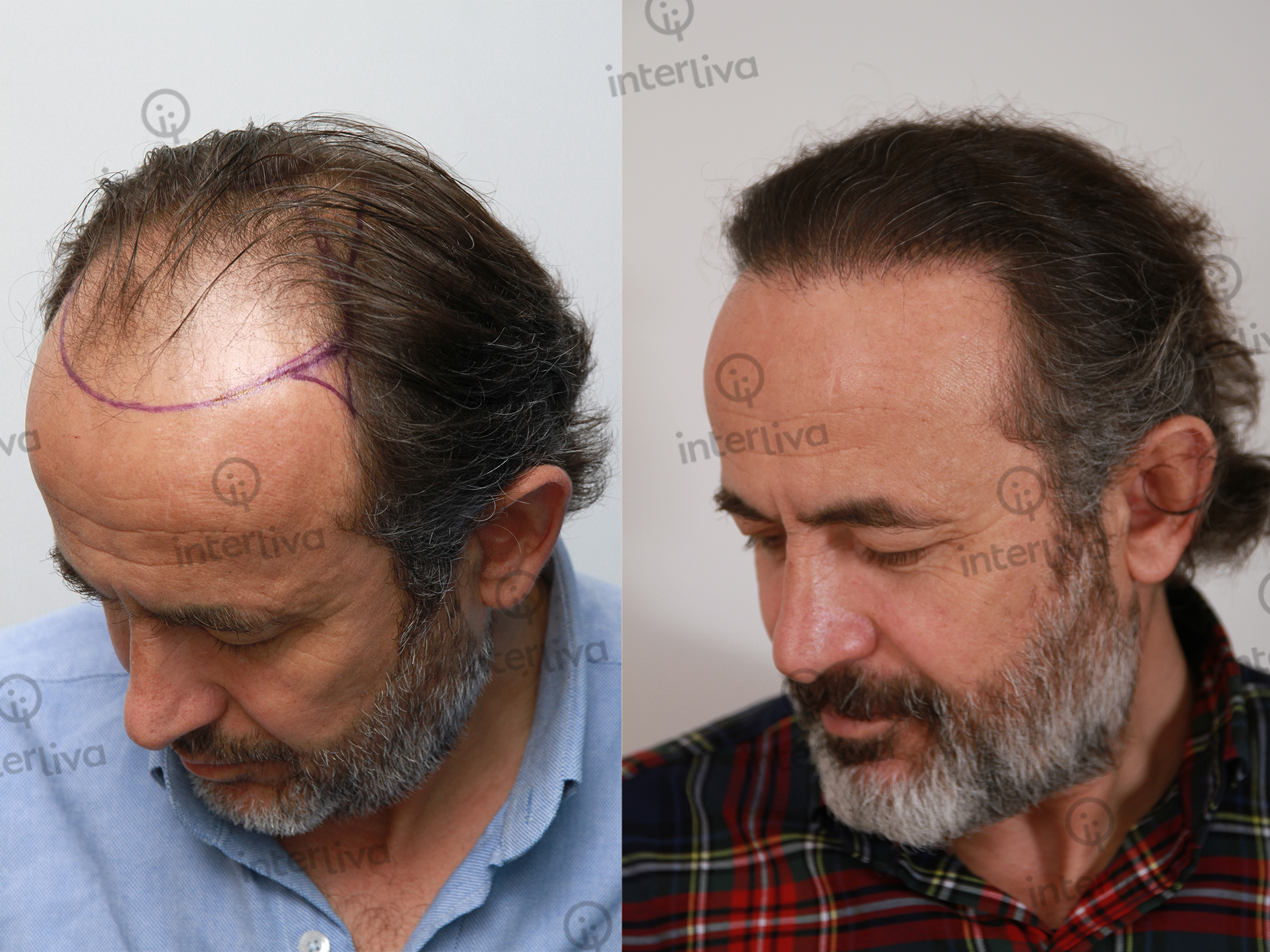 The FAT technique has been developed in the light of scientific research and studies that show that fat tissues have positive effects on hair follicles, and it has been observed that faster and healthier growth is achieved in hair as a result of hair transplantation procedures performed with this method.
Saç köklerini uyararak kafa derisini saç ekimine hazırlar
Saç köklerini destekleyerek saç ekimi sonrası büyüme sürecine katkı sağlar
Zayıflamış mevcut saçların güçlendirilmesine yardımcı olur
Saç ekimi sonrası çıkan saçların direncini artırır
Saç ekimi sonrası kafa derisinde yara iyileşme sürecini hızlandırır

YOUR JOURNEY OF CHANGE
Your journey begins with our knowledgeable patient counselors. They will answer your initial questions before starting a full consultation. They will provide help and guidance on which doctor to choose and can also give you an approximate cost.
After you have decided on the doctor you want to see, your consultation time is planned. At this point, we recommend that you create a list of questions, so as not to forget during the consultation.
On the day of the consultation, you are greeted by our friendly reception team and asked to complete a short medical questionnaire. Then, your consultation with the doctor you choose takes place and it takes about half an hour on average. Your doctor will listen to exactly what you want and suggest options for you as well as possible outcomes and answer your questions. If your doctor has before and after photos of patients he has previously treated, he can show them to you during your consultation.
When you decide to continue your plastic surgery, our reservation team will contact you to arrange a suitable date.
Once your surgery date has been confirmed, one of our nurses will call you for a pre-operative evaluation. They will confirm all the details you fill in your medical questionnaire and inform you about what to expect on the day of your surgery.
Your operation is performed with the specified anesthesia method.
After your surgery, our reception team will arrange follow-up appointments with you. Your first appointment date varies according to the operation performed on you. Dressing changes and wound checks are done to make sure everything is healing. Depending on the type of surgery performed, your counselor will call you at regular intervals during the first year to monitor your recovery and overall outcome.